Online live broadcast in July
Views: 2 Author: Site Editor Publish Time: 2020-07-02 Origin: Site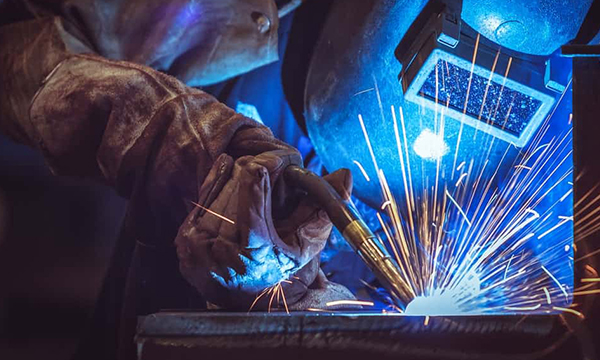 Taizhou Retop Mechanical & Electrical Co.,Ltd., located in Wenling, Zhejiang Province, is specialized in manufacturing welding and cutting equipments based on inverter and conventional technology.
We are dedicated to designing, testing and manufacturing a full line of weldin gand cutting products that are with industrial quality and easy to use.
Whether you're in production, farming, maintenance, auto repair, or a do-it-yourselfer, we have a product that fits your needs.
RETOP does business through an ever-increasing focus on customers' welding challenges and applications and ultimately, their complete satisfaction. Our passion is to improve existing products
and to develop new applications that benefit our customers and meet their constantly changing need.
We offer customers the best welding products and we also offer them the flexibilities in product design and construction, coupled with superior services before and after sale.
With our dedicated commitment to customer services, you'll find that we're easy to contact, easy to work with and easy to get information from-we're here to help you.
Quality first and service best is the faith we keep all the time. As we look to the future, we will continue to make progress by implementing a philosophy that stresses quality and service in all of
our operations, thus making our future even stronger.
We own completely independent product design and development ability; first-class technology staff troop; excellent production facilities.
And we follow rigorous testing standards which guarantees product quality. We do not pursue the best, but we always pursue the better.
Your satisfaction is also our gratification. We believe that we can be your most trustful partner.